OUR PRIESTS SERVING THE MIDDLESEX AREA CLUSTER MINISTRY (MACM) NETWORK
Emmanuel Church welcomes The Rev. Martha Rogers   As of February 1, 2021 serving is now in the role of               Priest in Charge for Emmanuel Church, Killingworth-Learn more about Martha
Serving for 22 years with the MACM Network is The Rev. Dr. Bryan Spinks  as of January 1, 2021 is now in the role of Priest in Charge for St. Andrews, Northford-Learn more about Bryan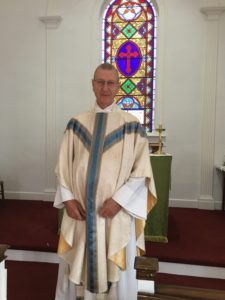 St. James, Higganum is in search of new Priest in Charge, soon to be announced.
Farewell, Au revoir, Adieu
After serving our Cluster Ministry Network for 7 years, The Rev. James Bradley has moved on to a new God journey.  We wish him well, to be safe and thank him for his years of dedication and love to Emmanuel and our Cluster Network.                                                                     Shalom.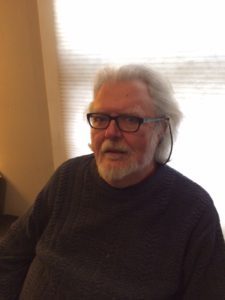 OUR VESTRY
 Darcey Beausoleil, Senior Warden
 Karen Alderman, Deputy Warden
 Kristen Van Alstine, Clerk
 Ted Dinsmore, Treasurer
 Debranne Myers, Asst. Treasurer 
 Wally Jones-Finance Chair
 Catherine Burdge
 Robin Freeman
 Middlesex Cluster Area Ministry Network
 Garnett Myers-Cluster Network Chair
 PARISH HALL COORDINATOR
 Kristen Van Alstine
 860-663-3626