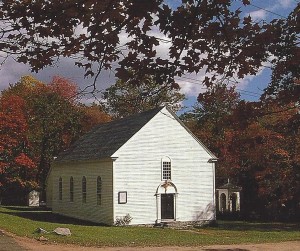 Welcome to Emmanuel Church!
We welcome all to worship God in our humble house in the Wilderness.
Please join us every Sunday at 10:00 AM
Sadly, as you are aware COVID numbers are on the rise again. Both New Haven and Middlesex counties are in the redzone, including the town of Killingworth.
In an effort to keep our congregation safe, the Vestry has decided to suspend in-person service at Emmanuel immediately.
We are in the process of getting the Zoom service operational again. Here are the zoom and facebook links for this Sunday
We are hoping that the fluctuations from the Delta variant will bottom out quickly. As soon as the numbers are back in a safe zone, the Vestry will reassess the situation and let you know when in-person services can resume.
Please let us know if you have any questions. See you virtually on Sunday!
WELCOME BACK!!!
In person services begin with COVID protocols in place starting July 4, 2021
(Continuing on Zoom and Facebook Live)
We are a proud founding member of the Middlesex Area Cluster Ministry Network established in 1980. Together we share resources with churches in Northford (St. Andrew's) and Higganum (St. James).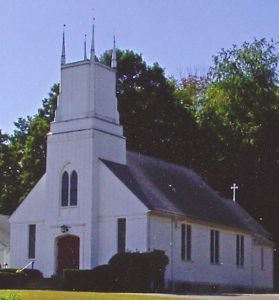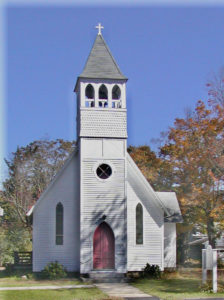 Middlesex Area Cluster Ministry Network